The ActiveAid 600, Rehab Shower/Commode Chair, has features that address the needs of the rehabilitating, long-term care, home care clients, and care givers. Frame widths are available from 18-22" and wheel options include 4 casters, 20" or 24" rear wheels. There are many seat options, including several 4-way adjustable seats for seat opening access in any direction. This chair is designed to make those daily activities just a little bit easier.
---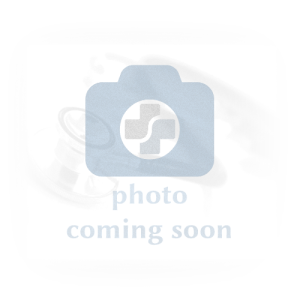 Durable Stainless Steel Frame
The 600 Rehab Shower Commode Chair Series has a stainless-steel frame to add durability as well as a corrosion-resistant finish with either black or white finish. This model supports a 350-pound weight capacity with three mobility choices by selecting four dual-locking casters or large rear wheels.
---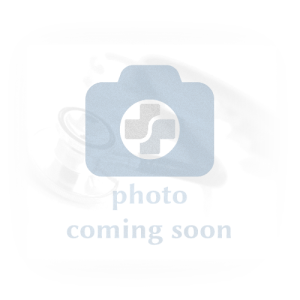 Plenty of Customization Options
In addition to selecting casters or a large rear wheel for your ActiveAid 600, there are a number of additional options and accessories you can add to personalize your 600 to your specific needs.