Quickie S-636 Rear Wheel Power Wheelchair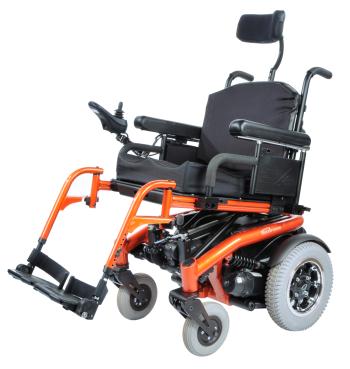 Manufacturer:
Quickie / Sunrise Medical
Part Number:
EIS62
Your Price:
Out of stock
Configure & BUY
Quickie S636 Discontinued 06-30-21
Form, fit and function with a punch! The Quickie S-636 is the ideal rear wheel drive Group 3 power chair solution. It ships complete with standard 4-pole motors, innovative suspension, and TRAX seating system. The Quickie S-636 has undergone the most extensive set of quality tests in Quickie's history...