Quickie P-222 SE Rear Wheel Power Wheelchair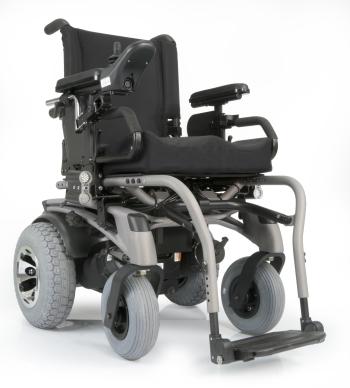 Manufacturer:
Quickie / Sunrise Medical
Part Number:
EIPW2
Your Price:
Out of stock
Quickie P222SE Discontinued 06-30-21
The Quickie P222 SE is the revolutionary next generation of the Quickie P-200 power wheelchair. It offers users exceptional function with compact powerful styling. Four-pole Linix motors provide a top speed of 8.5 mph. These motors also have an outstanding quality record to help ensure users move quickly without issues...