Quickie Pulse 6 power wheelchair is the ideal mid-wheel drive power base for indoor and outdoor use. The compact footprint and mid wheel configuration makes the Pulse 6 easy to maneuver indoors. With a base width of only 24" Pulse 6 can clear most interior doors.
The bundle includes the most popular options included at no charge. Easy to configure and easy to use.
Outdoors, the Quickie Pulse 6 is powered by two four pole motors that are quiet, durable and reliable. Keeping up is easy with a 6 MPH top speed.
Center mount flip back foot platform provides ease of entry and is the toughest in the industry.
---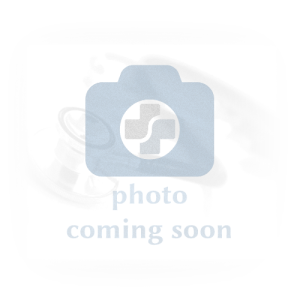 PDG VR2 Electronics
The VR2 wheelchair control systems are the industry staple of ease of use and durable long lasting quality.
Simply put; durable, easy to use and reliable.
---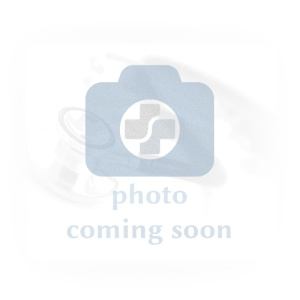 Swing Away Joystick
Standard Swing away joystick mount is effortless to move aside to get closer to tables and counters.
---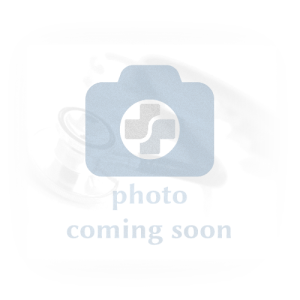 Quickie Pulse Midwheel Drive Technology
Pulse mid wheel drive has a flexible suspension that provides stability and a comfortable ride. Mid wheel makes the Pulse ideal for indoor maneuverability as well as durable performance for outdoor use. Base width is only 24" in width. Nimble 34" length makes turning a a dime a snap.
---
Versatile Seating
The Captain's Seat provides a relaxed sitting position and features a semi-recline, fold-down backrest, adjustable seat depth, and removable seat pad that allows you to use your preferred cushion.
Adjustable Seat Height
Pulse seat is adjustable in height. Mounted on a four post platform changing seat height is quick and easy.