Head Support for Extra Small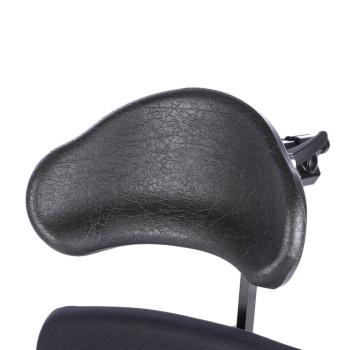 Manufacturer:
Altimate Medical - Easy Stand
Part Number:
PT50062
Price:

$388

Ea
Works as a prompt to limit head movement. Height range from seat is 15"-20" (38-51cm), height range with inverted bracket is 17"-22" (43-56cm). Depth range is -.5" to -3" (-1 to -8cm) from backrest.