Head Support (24 - 33" High)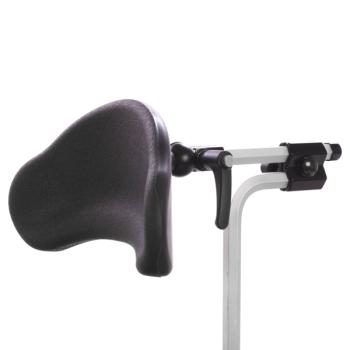 Manufacturer:
Altimate Medical - Easy Stand
Part Number:
PNG50037
Price:

$388

Ea
Contoured head support helps to maintain optimal positioning of the head in midline. Height range is 24"-33" (61x85cm)from top of seat to middle of head support. Depth range is 3.75" (10cm). Back and Mounting Bracket required.
For use with Easystand Evolv Standing Frames.