Evolve Hip Supports - Medium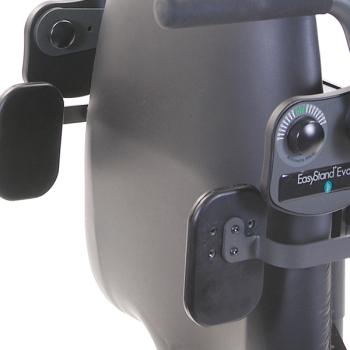 Manufacturer:
Altimate Medical - Easy Stand
Part Number:
PNG50161
Price:

$376

Ea
Supports the hips in symmetrical alignment from sitting to standing. When used on a Medium the width range is 9"-15" (23-38cm). When used on a Large the width range is 10"-15" (25-38cm). Pad size is 4"x6" (10x16cm).