Quickie Breezy 600 Lightweight Wheelchair - Discontinued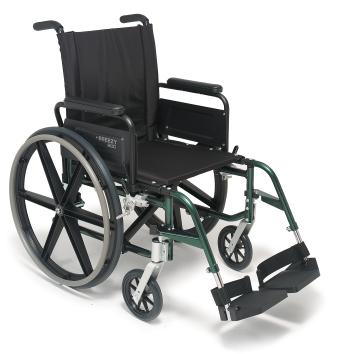 Manufacturer:
Breezy / Sunrise Medical
Part Number:
EIB60
Retail Price:
$1,980.00
Your Price:
Out of stock
The Quickie Breezy 600 lightweight wheelchair is the next generation of the popular Breezy product line and Quickie's most popular high quality lightweight wheelchair. Its a great choice for anyone seeking a light, easily portable wheelchair at an economical price.
The Quickie Breezy 600 frame and cross bars are constructed of lightweight aluminum...