Breezy Ultra 4 Lightweight Manual Wheelchair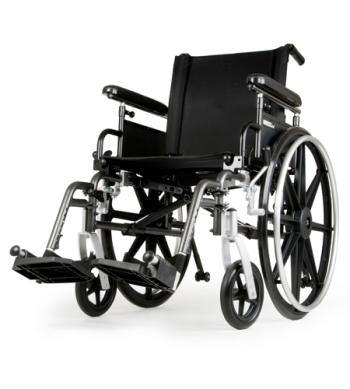 Manufacturer:
Breezy / Sunrise Medical
Part Number:
EIB7
Retail Price:
$1,525.00
Your Price:
Out of stock
Configure & BUY
The Breezy Ultra 4 Light Weight wheelchair is designed to accommodate a wide variety of users. Breezy Ultra 4 has a choice of floor to seat heights that can be easily changed to accommodate users who propel with their feet.
All Breezy Ultra 4 wheelchairs include adjustable seat heights, adjustable height armrests, anti tip levers and adjustable height backrests at no additional charge...