Molift SMART 150 portable patient lift is a revolutionary designed power patient lift with portability, ease of use, and comfort in mind. The SMART 150 weighs only 55 pounds. Folding the SMART 150 lift is easy and fast. Once folded power patient lift measures only 47.7" x 18.7" x 14" ( L x W x H).
Molift SMART 150 portable power patient lift is capable of lifting from the floor to a height of 29". (height from floor and sling bottom)
With a patient lifting capacity of 330 pounds, the Molift SMART 150 meets the needs of most users.
Simply the most reliable and easiest to use power portable travel patient lift.
---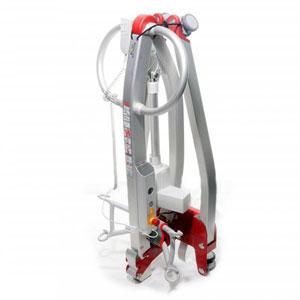 SMART Folding, smart choice
Molift SMART 150 folds quickly and easily for storage or travel. Lightweight construction makes the Molift SMART easy to fold and easy to handle when folded.
Lift weighs only 56lbs!
---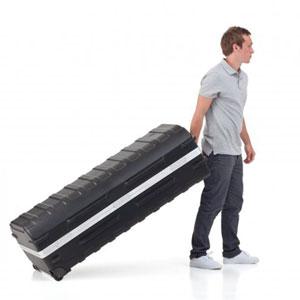 Molift Portable patient Lift Travel Accessories
Optional Hard Travel Case makes travel simple without damaging or losing your equipment! Travel case can be taken on most all commercial airlines without additional baggage charges.
---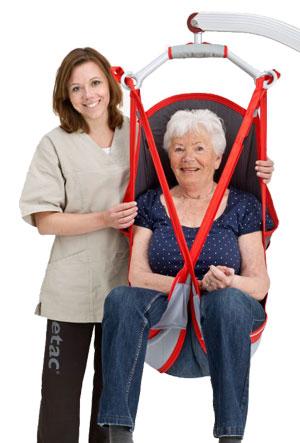 Variety Of Lifting Slings
Caregivers and patients can choose form many Molift Slings to suite their particular need.
All Molift slings are durable and designed with ease of use and comfort in mind.