Padded dual pull hip belt is ideal for both comfort and pevlic positioning. Comfortable padded belt is more comfortable and provides easier positioning. Dual pull allows for more precise adjustments to suit the user's individual requirements.
Usually ships in 4 - 5 days.
---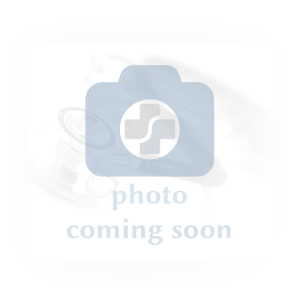 Body Point Dual Pull Padded Belt
Dual pull design allows greater adjustability to accommodate clothing and weight changes. Allows greater belt alignment and positioning.
---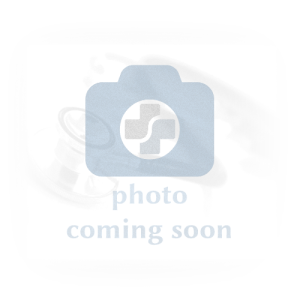 Mounting Options
Cinch Mount
Cinch mount allows for precise and easy adjustment. Adjust belt length in seconds. No tools required.
Cinch mount is popular for most power wheelchairs with powerred seating.
---
Flat Mount
Flat Mount is the most versatile for ease of mounting. Tri glide style allows adjustment and extra belt length management. Popular for mounting on most manual wheelchairs.
---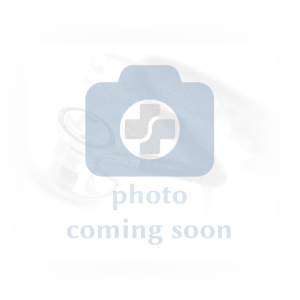 Sizing Chart
Select the belt width and length. Note webbing width is 1", 1 1/2", and 2" depending on the length.
Alos see overall padding lengths.
Select your desired mounting hardware. Cinch or Flat Mount.