RibGrips wheelchair hand rim grips are perfect for anyone looking to push their wheelchair with more ease and comfort. A wheelchair handrim designed by a quadriplegic veteran.
The ergonomic/responsive soft rib discs increase performance and decrease fatigue. RibGrips' unique material offers longevity and 360 of grip. RibGrip handrims also work very well in snow and light rain.
RibGrips handrims fit Quickie, Ti Lite, Colours, Ki Mobility, Invacare, and many Manual Wheelchairs.
---
RibGrips Wheelchair Handrims
---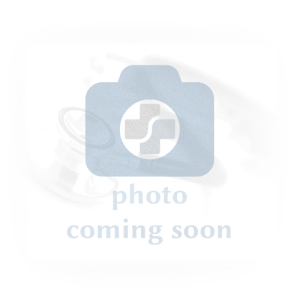 RibGrips Style
RibGrips wheelchair pushrims are complete handrim replacements, no just covers. Available in four stylish colors.
Hero Blue
Hot Pink
Galactic Black
Racer Red
---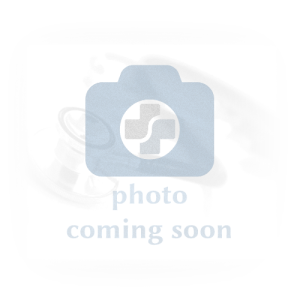 Tab or Rivnut Mounting
Installation is quick and easy. Fits 24" (540) (Tab and Rivnut) & 25" (559) (Tab) Wheels. Not compatible with 25" (559) rivnut style wheels.
RibGrips include the unique universal mounting hardware that allows installation on either rivnut or tab mount wheelchair wheels.
NOTE: RibGrips will not fit on 25" (559) rivnut style wheels.
---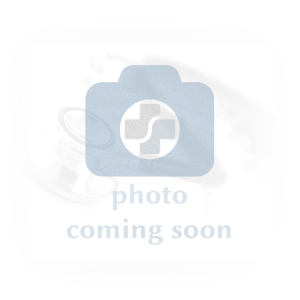 Full 360° of Grip
RibGrips provide a full 360° of grip. Ideal for users with poor hand function. Allows superior propulsion grip whether pushing with wrist, palm, or top of hand.
Superior friction allows the user to use less grip pressure to achieve full control.
---