Star Cushion StarLock w/ Cell Lock Technology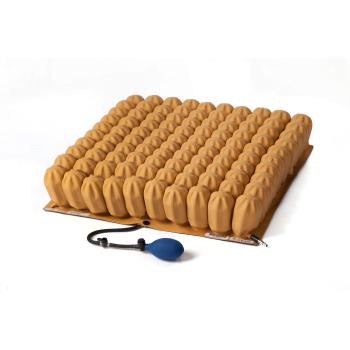 Manufacturer:
Star Cushion
Part Number:
SL
Retail Price:
$415.00
Your Price:
Out of stock
Configure & BUY
First in the development of complete cell lock technology , Star offers you the StarLock Cushion. This is our premier wheelchair cushion offering you the ultimate in aggressive positioning, unparalleled stability and the highest level of therapeutic prevention and treatment of pressure ulcers youve come to expect from a Star Cushion Product.
Variable air flow control provides versatility when addressing hard to fit clients...