The newest titanium wheelchair available. Based on the award winning design of the Quickie GT frame style. When performance and lifestyle are under the spotlight, the new Quickie GTi is center stage. Built with tough 1 1/8" titanium tubing, the GTi responds like a sports car, struts like a model, and floats like a feather from the road to the front seat. It's smart, it's advanced, and it's loaded with the most sought after features in today's marketplace. In short, it is our top of the line performance chair.
---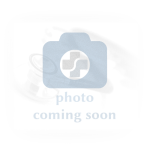 Thrilling Rigid Chair Performance
Sunrise beefed up the tubing (1 1/8"),maximized the strut tube placement (sits below the user's center-of-gravity),and eliminated all non-essential structure. Result: an elegant ultra-lightweight chair that turns on a dime and responds instantly to the slightest push.
---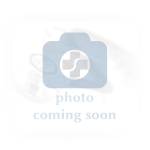 Adjustability and Fit
Sports cars are designed to fit like a glove, and so is the GTi. With 4.5" vertical and horizontal axle adjustment, seat width and depth extending from 12" to 20", swivel-housing adjustable casters, and a huge seat angle range, the GTi eliminates any unnecessary looseness. Its performance and fit are calibrated with an exactness rarely found in titanium chairs.
---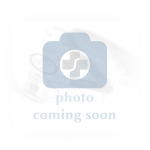 Lifestyle Options Galore
Whether its colored anodized hardware, Perfect Fit Handrims, snap-on footplate, rear axle suspension, Ergo wheel locks, carbon fiber fenders, Schwalbe tires, flip-down push handles, Spinergy wheels, swing away anti-tips or light-up casters, the GTi has it all. The Quickie GTi is custom tailored to fit your lifestyle.
---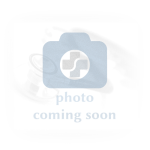 Open-Frame Design
The GTi's "L" shaped frame design is perfect for moving in and out of the front seat. When you combine this with its low titanium weight and quick release wheels, loading becomes a pleasure not a chore.