The ActiveAid 480 Shower Commode Chairs are designed to provide the user with full accessibility without interference from side frames or wheel locks. The stainless steel framework, corrosion resistant components and seamless, closed cell Ensolite foam upholstery provide lasting durability and corrosion free performance.
---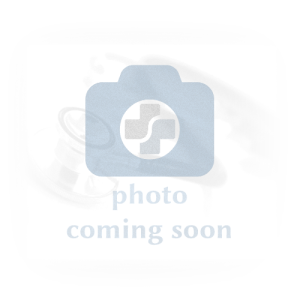 Durable Stainless Steel Frame
Select a 16 inch or 18 inch width Stainless Steel frame that comes in either a Black or White finish. The frame has corrosive resistant components to provide lasting durablity.
The ActiveAid 480 can come with 8 inch rear casters, 20" rear wheels or 24" rear wheels - it's your choice!
---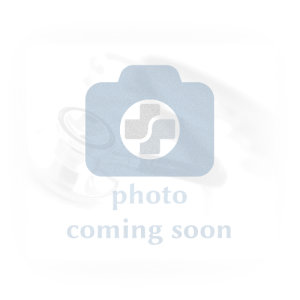 Personalize to Your Needs
With several options and accessories to choose from, you can ensure your ActiveAid is exactly what you need. Beyond the size and rear wheel options, select from Positioning aids to arm and foot accessories and more.